Mention team building in Dubai and this might seem familiar. "Ok, now it's time for the team building activities". Cue mass panic and thoughts turning to a swift exit. Sounds familiar right? That's because we've all been there. The thing is though, it doesn't have to be that way. If you are witnessing that sort of reaction then it's probably not "them" but you!
Team building training has evolved at a phenomenal pace over the last few years, and a significant component of that progression has been in team building activities. No longer just embarrassment-inducing tasks with no real tangible benefit, team building activities have advanced into enjoyable pursuits that offer genuinely beneficial takeaways to the participants.
In recent years, numerous team building activities have been designed that participants the world over are actually enjoying and even clambering for more of. Learning experiences that encourage and reward participation. A new wave of team building activities was created to strengthen both specific and multiple skills. Here we have compiled a list of team building activities that achieve a specific objective that can be traced to the End Game that you want to achieve from the event.
So, without further ado, let's dive into the list
1. Team Building Activities To Improve Collaboration
Check out these team engagement activities that would help you bridge silos and improve collaboration within the teams.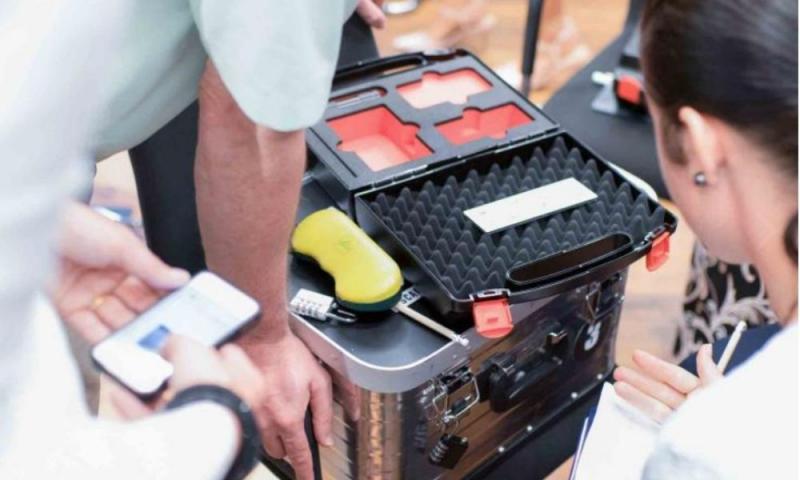 2. Unique and Innovative Team Building Activities
Below are some of the most innovative and unique team building activities that your teams will surely love.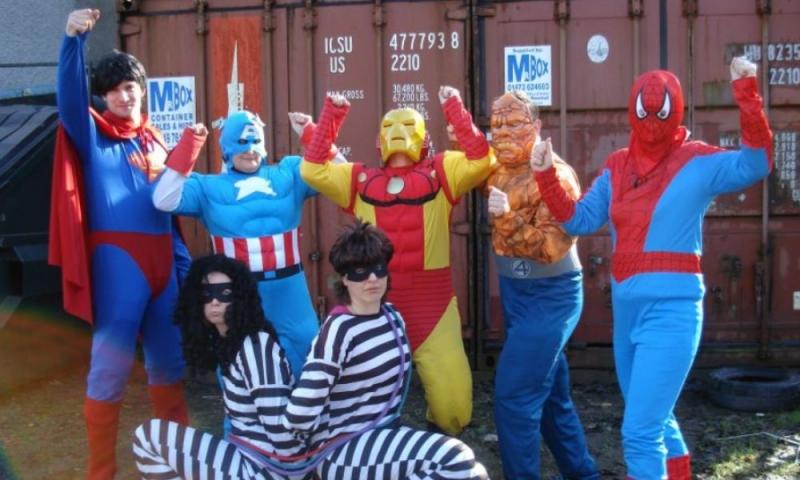 3. Team Building Activities To Improve Leadership Skills
Develop leadership skills in your individuals and teams in a fun and engaging way. These team building activities will encourage teams to develop ownership, accountability, and critical leadership skills.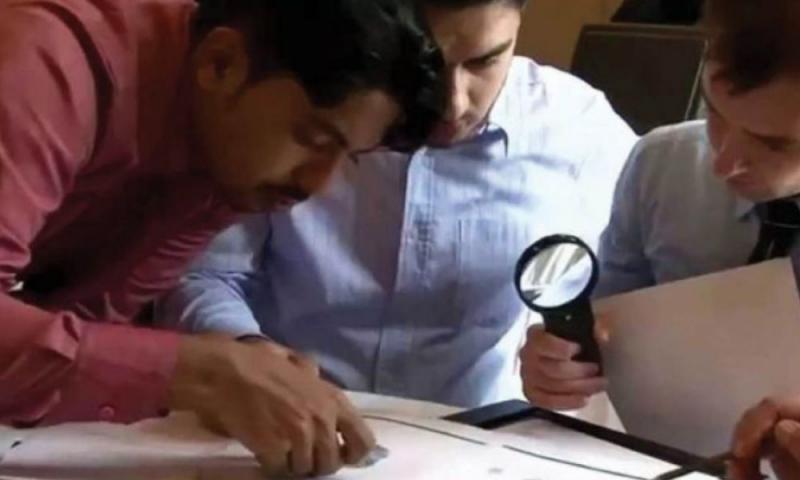 4. Team Building Activities To Improve Communication
Here's a list of our top team building activities specifically designed to improve communication and encourage open dialogue.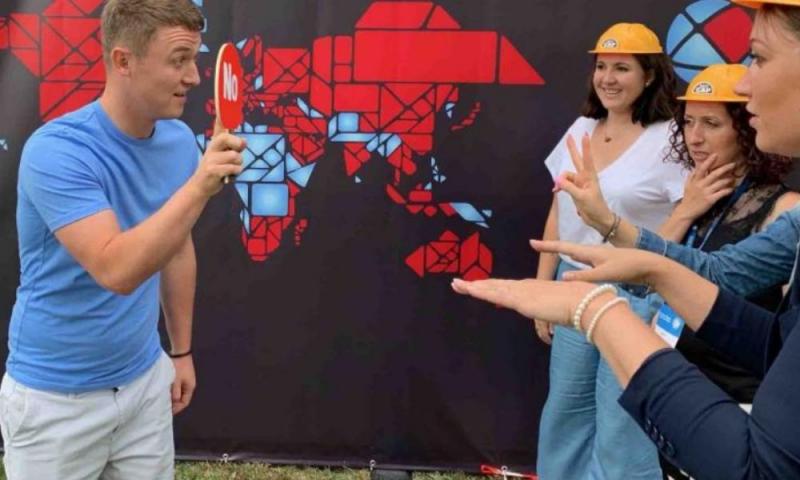 5. Team Building Activities To Promote Creative Thinking
Get your creative juices flowing with our wide range of team building activities that promote creative thinking.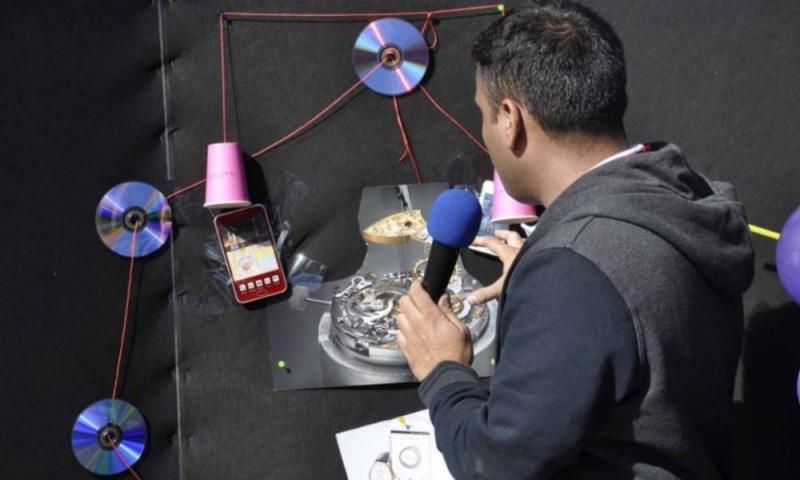 6. Team Building Activities To Build Problem-solving Skills
Here are our team building activities that help teams and individuals develop problem-solving skills.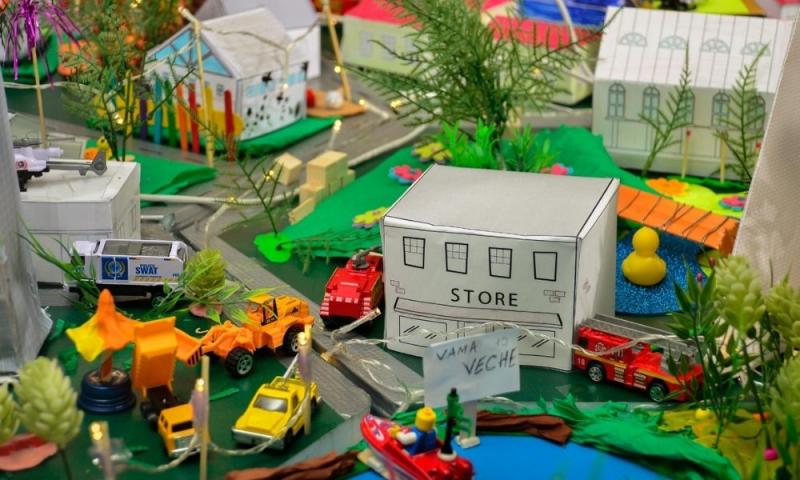 7. High Impact Team Building Activities
The ultimate objective of a team building activity is to promote bonding and develop camaraderie within teams. This selection of team engagement activity will help you achieve just that!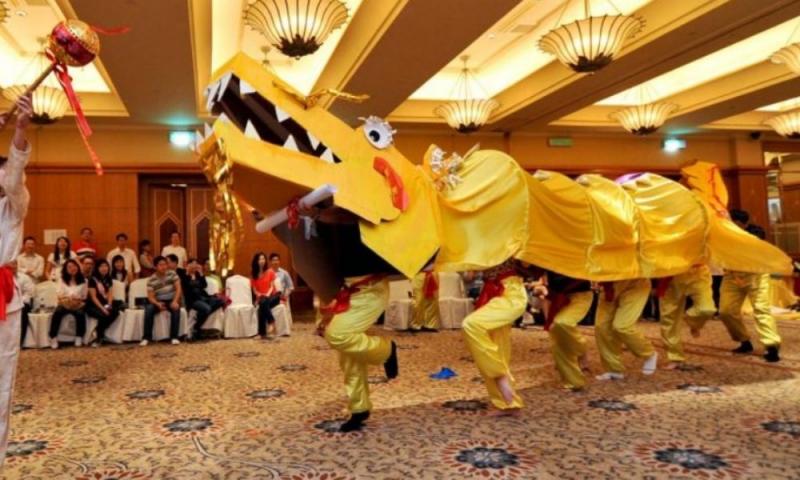 We have over 200 exciting, entertaining and engaging team building activities that we can stage at your conference venue or offices in Dubai, Abu Dhabi, Sharjah or anywhere in the Middle East. If you are looking to engage your team and participate in a fun, energising and unforgettable Teambuilding experience, please do get in touch with us.